Photographic inspiration - Gold Water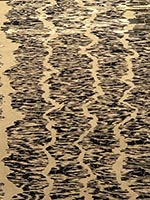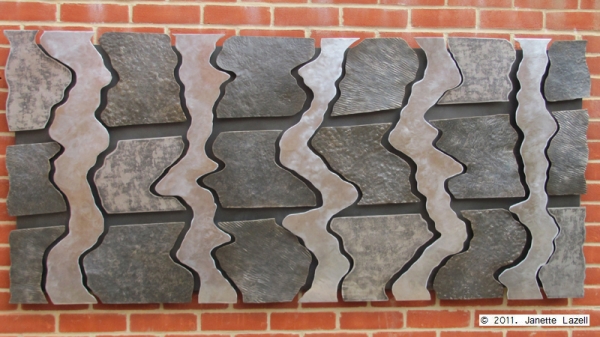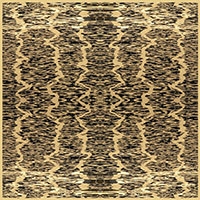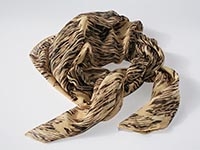 I have used my photographic image 'Gold Water' to inspire both metal and textile work.
I have found that I often take similar images at different times and locations. These individual images when grouped create new work.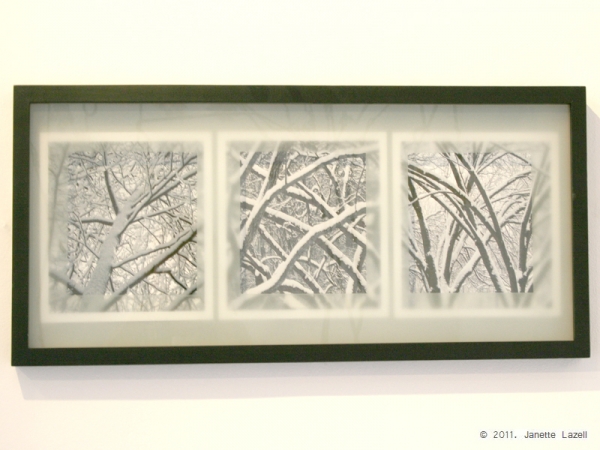 Epping Forest Field Centre - banner for 40th anniversary celebrations.
The classrooms within the Field Centre are based upon the five leaves featured in the banner; Birch, Beech, Hornbeam, Lime, Oak.